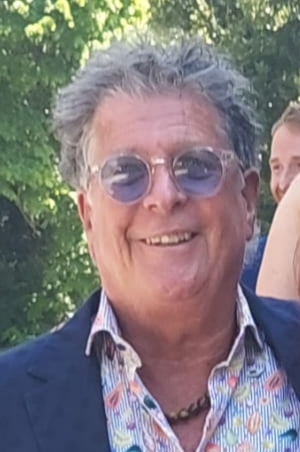 Fundraising for the new hospital fit out, Ian is going to Skydive from a height of 14,500 feet, onSaturday 12th August, weather permitting.
The jump has already been postponed once due to high winds making conditions too dangerous to go ahead.
To donate or sponsor Ian, please visit the Total Giving page where the target in £'s equals the number of feet he will descend, initially at a speed of 120mph for approximately 45 seconds, before the parachute opens.
Doing a skydive has been Ian's bucket list for quite a while, even better to do it for a cause so close to his heart.
Please make your donation via the link below, thank you.
https://www.totalgiving.co.uk/mypage/ianskydive